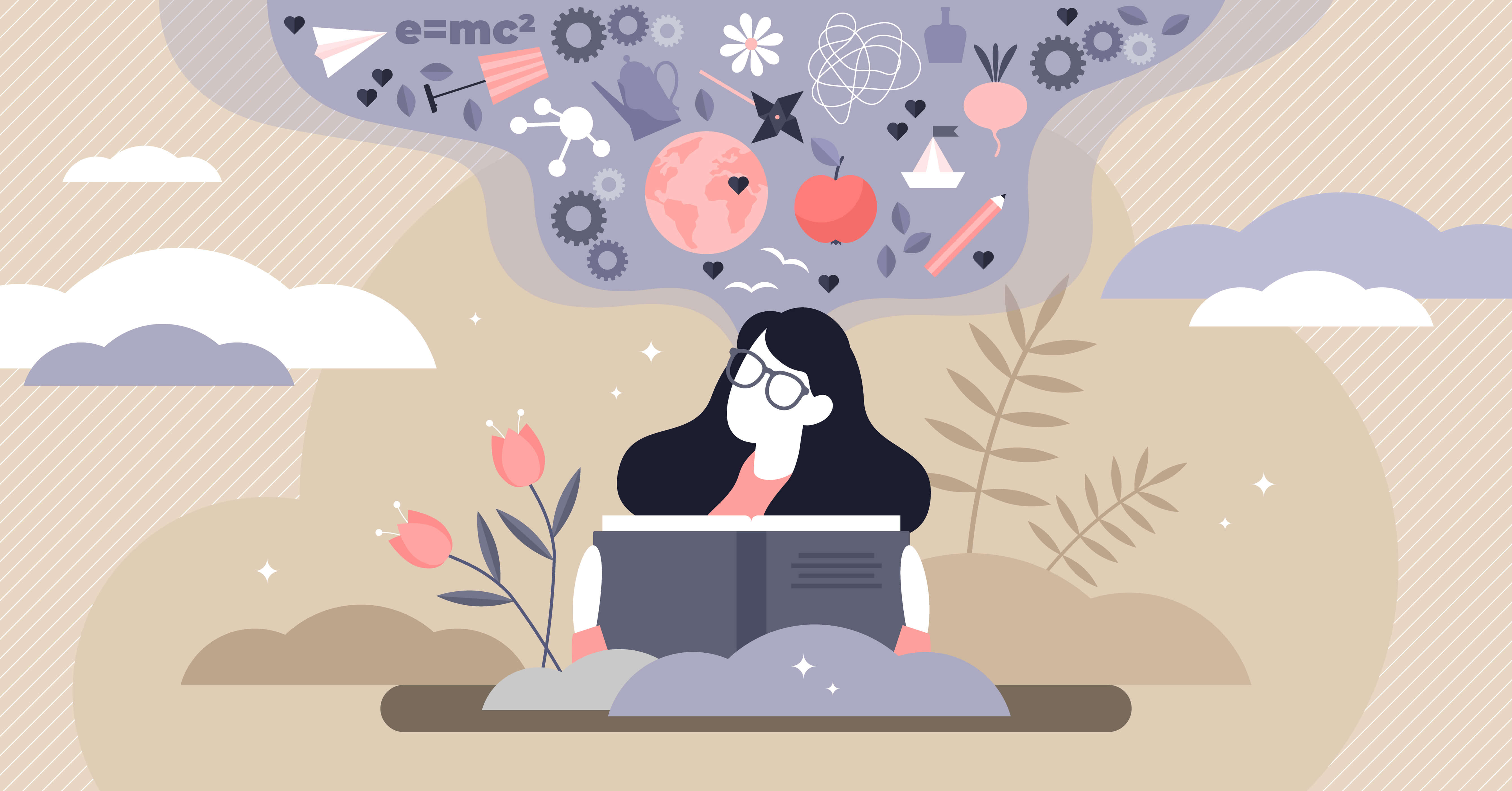 Consensus opinion provided by Scott Dulebohn, MD; James Hughes, MD; and Ahmed Malik, MD
The United States Medical Licensing Examination (USMLE) Step 1 for allopathic physicians and the Comprehensive Osteopathic Medical Licensing Examination (COMLEX) for osteopathic physicians are both one-day, eight-hour, computer-based multiple-choice exams most commonly completed at the end of the second year of medical school.
USMLE® Step 1 and COMLEX® Step 1 assesses understanding and application of the basic sciences with an emphasis on their application to health, disease, and therapy. The USMLE® Step 1 and COMLEX® Step 1 examinations ensure students know basic science with clinical applications to practice medicine under supervision safely.
The USMLE® Step 1 and COMLEX® Step 1 are the most comprehensive exams taken in medical school.

The USMLE® and COMLEX® questions test understanding, analysis, and thought process in the application of basic medical knowledge and its application to specific clinical situations.
While a recall of basic and clinical science is essential, for students to excel, they must know how to use the information and apply it to a clinical setting. USMLE® Step 1 and COMLEX® Step 1 questions commonly require the application of basic science to clinical problems, identification of microscopic and gross pathologic specimens, evaluation of radiographic images, and interpretation of graphic and tabular material.
USMLE® STEP 1 SUMMARY
Examination length: Seven 60-minute sessions administered with one 15-minute computer tutorial and one 45 minute self-scheduled break

Number of questions: 280 with 40 questions per session

Question type: multiple-choice, single best answer

Time: approximately 90 seconds per question
COMLEX® STEP 1 SUMMARY
Examination Length: 2 240-minute sessions with one 45 minute break

Number of questions: 400 with 200 questions per session

Question type: multiple-choice, single best answer

Time: approximately 80 seconds per question
USMLE® STEP 1 AND COMLEX® STEP 1 DISCIPLINES
The USMLE® Step 1 and COMLEX® Step 1 cover similar disciplines. From year to year, each discipline receives a range of emphasis on the exam. The following are in order of frequency of questions. Students should consider spending more study time accordingly.
Pathology

Physiology

Pharmacology

Anatomy and embryology

Biochemistry and nutrition

Microbiology and immunology

Histology and cell biology

Behavioral sciences

Immunology

Genetics

Osteopathic principles and practice (COMLEX® Step 1)

Public health (COMLEX® Step 1)
USMLE® STEP 1 CONTENT CLASSIFICATION
Competency
Medical knowledge - 60-70%

Patient diagnosis - 20-25%

Communication and interpersonal skills - 6-9%

Practice-based learning and improvement - 4-6%
System
General principles - 15-20%

Biostatistics, epidemiology, and public health - 10-15%

Organ systems (endocrine, cardiovascular, connective tissue, gastrointestinal, hematopoietic/lymphoreticular, immune, musculoskeletal, nervous, respiratory, skin, reproductive, respiratory, urinary) - 60-70%
TEST QUESTION FORMATS AND STRATEGIES
Read the question carefully.

Generate an answer, then look for the best response that is most correct.

If unsure, eliminate as many wrong answers, then select the best option.
Types of Questions
The most frequent multiple-choice format used on USMLE® Step 2 CK.

Typically starts with a clinical vignette followed by 3 to 26 options in alphabetical order.

Select the ONE BEST answer to each question.
USMLE® STEP 1 AND COMLEX® Step 1 SUCCESS
Students that want to achieve the highest scores on the USMLE® Step 1 and COMLEX® Step 1 need to identify their own personal best method of preparation. This might include studying review books, videos, and question banks. The key is to start early, identify knowledge deficits, and then repeat information until comprehension, recall, and application to clinical medicine are clear.
The USMLE® Step 1 and COMLEX® Step 1 can be successfully surmounted with a positive attitude, starting early, strong discipline, and an organized approach. Achieving the highest possible passing score generally involves doing as many questions as possible and noting questions missed for further review. This preparation must be on several levels, including:
Review of the question types and exam structure.

Plan daily study time and efficiently use the time you have.

Focus on the content being tested and learn to apply it in hypothetical situations.

Mentally and physically prepare by completing several day-long study sessions.

Know the exam, the material, and its application, reducing anxiety by being over-prepared.
Back to Post List