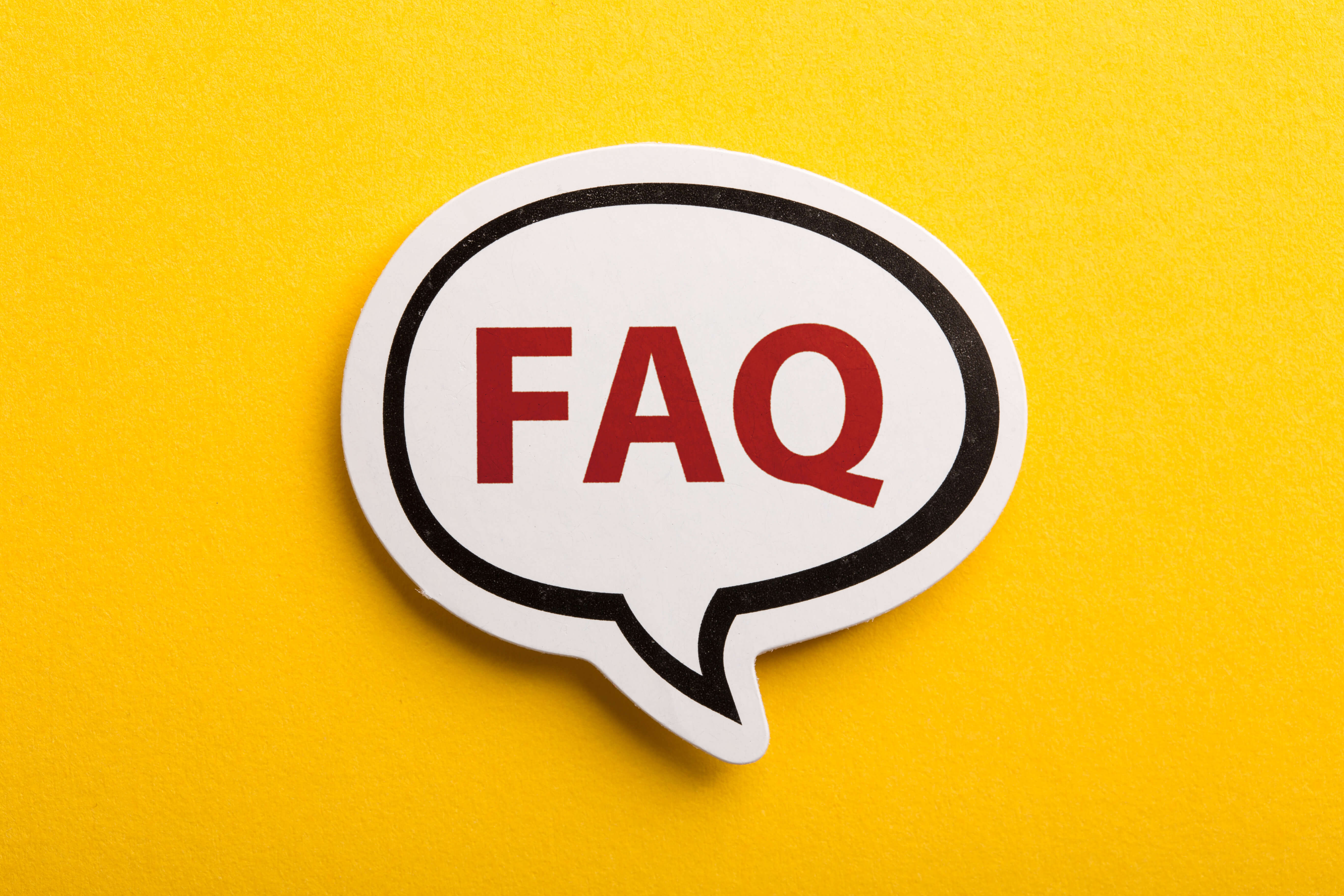 Consensus opinion provided by Dan Mountcastle, MD; S. Huntly Plantz, MD; and Nick Lorenzo, MD
What is a residency program "cutoff score"?
Many training programs are inundated with applications. As a result, prestigious and specialty training programs in high demand often employ a "cutoff score." These programs offer interviews only to applicants with scores at or above their predetermined cutoff level. Some training programs publish their cutoff scores on their website, while others do not.
How important are USMLE® 1, COMLEX® 1, USMLE® 2 CK, and COMLEX® 3 scores into getting into a residency program?
The USMLE® 1, COMLEX® 1, USMLE® 2 CK, and COMLEX® 2 scores are the great "equalizers" for most program directors. Program directors often have no idea of the meaning of grades because many schools have pass-fail, or grading scales may be exaggerated or variable between schools. Virtually all students find mentors willing to provide positive and complimentary letters of recommendation. So the only viable, completely neutral option is the USMLE® and COMLEX® score. As a result, many program directors consider this as their primary screening tool for the consideration of candidates.
How important are medical school grades to getting into a residency program?
Most medical students complete their basic and clinical sciences with a mixture of grades. While basic science grades are based primarily on exams, clinical rotations are usually evaluated on a combination of shelf or clerkship exam scores and communication skills, clinical knowledge expressed orally, work ethic, and teamwork. Few students are able to impress every attending equally, and as a consequence, most have a mixture of clinical grades when they apply for residency training. It is, of course, paramount to achieve high-grades in the specialty area you plan to pursue and, in general, have a consistent track record of above-average scores if you are applying for a competitive residency. Of course, those students that manage to achieve scores in the top 10% of their class fare better than those with average scores. The challenge for program directors evaluating applications is that each school may have different standards for assessing students. As a result, most look toward the USMLE® and COMLEX® Steps 1 and 2 and then consider medical school performance.
How important are publications to getting into a residency training program?
Program directors are primarily interested in residents that can successfully and safely care for patients. This usually involves a strong knowledge base, communication skills, and the ability to apply these skills in a clinical setting. However, other things being equal, a program may select a candidate who has published, and they perceive they will continue to publish because programs are required to publish to maintain their status as a training program.
How important are letters of recommendation to getting into a residency training program?
Virtually all medical students manage to impress four attendings during their clinical year. As a result, most student applications have solid letters of recommendation. This means that the letters may help slightly, but if they are poor recommendations, they are very likely to damage an individual's chances of success significantly. As a result, it behooves students to make sure the individuals they select are willing to write favorable letters of recommendation.
How important are extracurricular activities to getting into a residency training program?
Being president of your medical student class, donating time to the local free health clinic, and volunteering to care for patients in underserved areas are all laudable activities. They are typically considered "icing on the cake." In other words, if you check all the boxes with great USMLE® or COMLEX® scores and grades, also having some extra activities that demonstrate you are well rounded will likely bode well with the training program selection committee.
How important is the personal statement in regards to getting into a residency training program?
Perhaps one of the most important skills of any physician is communicating verbally and in writing. The personal statement is a training program's first opportunity to evaluate a student's ability to communicate effectively. As a result, students should make every effort to write a solid personal statement, ensuring the English used is with appropriate grammar, spelling, and punctuation. A strong letter will help to get into a residency, but a poorly written personal statement will most likely exclude a candidate that otherwise might be considered.
How important is the interview in getting into a residency training program?
Think of your USMLE® Step 1, COMLEX® Step 2, USMLE® 2 CK, and COMLEX® Step 2 scores, medical school grades, letters of recommendation, and publications as the reason you will get "to the door," the interview is arguably what will get you "through the door." Program directors, faculty, and your future residents want to see you, ask questions, listen, and look into your eyes, and get a sense of whether you will fit into working with your peer group and make a positive contribution to the team. As a result, the interview can sometimes help students get into or out of a program that their academic record cannot predict. Candidates should display courtesy, interest, kindness, and respect. Study the program before the interview, be prepared to ask insightful questions that demonstrate you have given thought to why you would want to be trained by those taking their time to interview you.
What is a strong residency candidate profile?
The answer to this question is most likely a combination of factors. Most consider strong USMLE® Step 1 and Step 2 CK and COMLEX® Step 1 and 2 scores the most important, followed by grades. A well-written application, extracurricular activities, strong letters of recommendation, and a few publications can help. These items get your foot in the door. If these are coupled with a good interview, the prospects for the candidate are high.
What are the most competitive training programs?
Year to year, there is some variability as to which training specialties are the most competitive. For example, even though pediatrics is considered "least competitive," highly respected pediatric residency programs are highly competitive. However, in highly desirable specialties, even the least desirable programs remain highly competitive. The following are consistent trends. Training programs are generally divided into competitive, moderately competitive, and least competitive.

Competitive specialties include:

Cardiac and thoracic surgery

Dermatology

General surgery

Neurosurgery

Orthopedic surgery

Ophthalmology

Otolaryngology

Plastic surgery

Urology

Radiation oncology




Moderately competitive specialties include:

Anesthesiology

Emergency medicine

Medicine/pediatrics

Radiology (diagnostic)

Obstetrics and gynecology

The least competitive specialties include:

Family medicine

Internal medicine

Pathology

Pediatrics

Physical medicine and rehabilitation

Psychiatry
What can I do extra to increase my chances of matching in a competitive training program?
Getting in starts with solid grades, strong USMLE® 1 and USMLE® 2 CK or COMLEX® 2 and COMLEX® Step 2 scores, and positive letters of recommendation. But this is not the only key to success. Students that match in highly competitive programs have usually gone the extra mile by doing extra research projects and achieved publication in their prospective field, and engaged in extracurricular activities associated with their planned field. These extra variables are often considered when the academic records are equal, and a choice must be made between two academically strong candidates.
Back to Post List