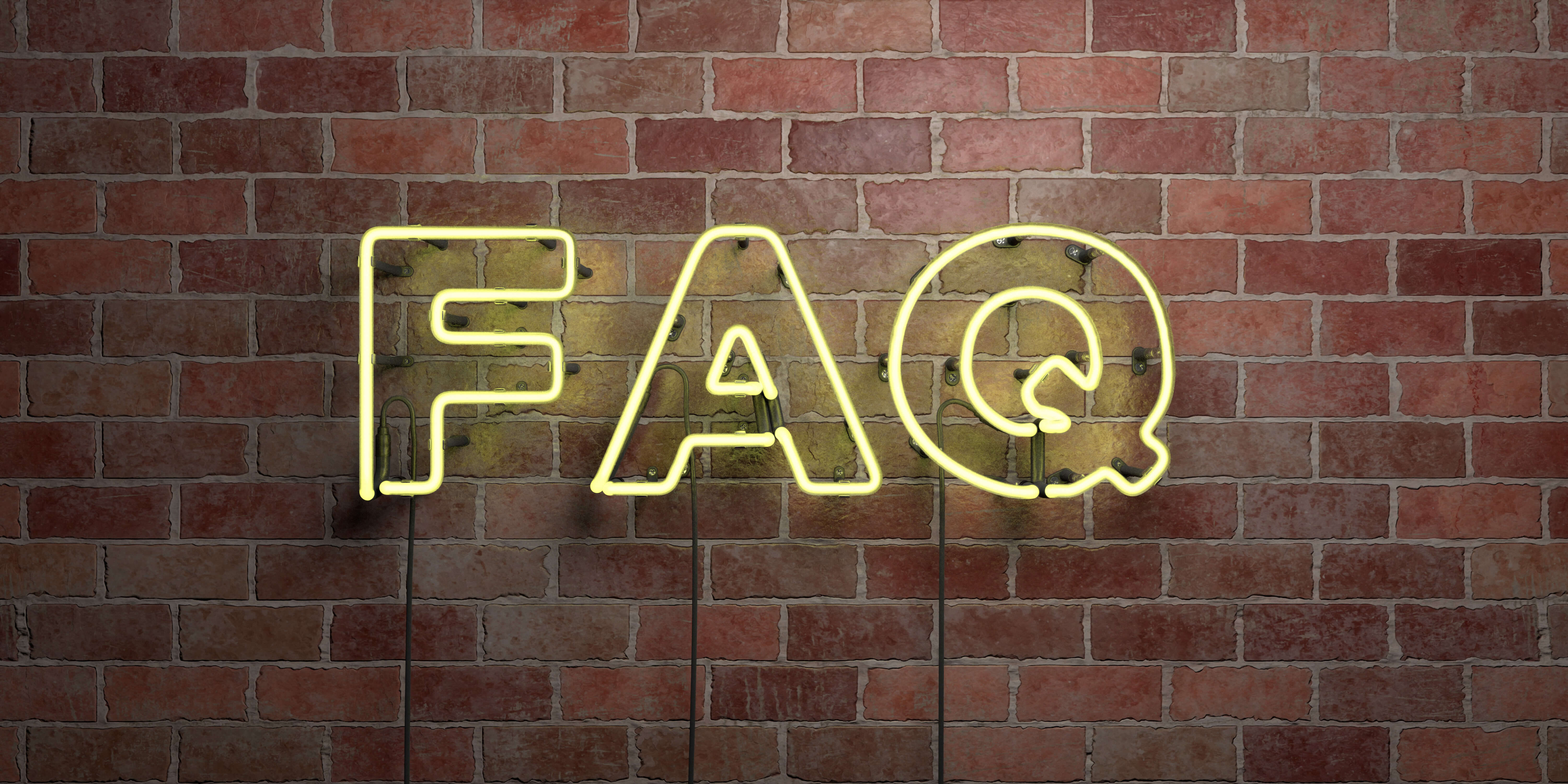 Consensus opinion provided by Steve Leslie, MD; Ali Tariq, MD; and Saran Lofollahzadeh, MD
What order should I study subjects in for USMLE® and COMLEX® Step 1?

Most students favor a study approach that emphasizes the topic areas that are most common on the USMLE® Step 1 and COMLEX®

Step 1 exams. It is best to look for databases of questions that provide the most practice questions covering the topics likely to show up on the test. Then focus 80% of study time on completing all questions in the high-yield areas, repeating all questions missed, and only devote 20% of your study time to low-yield topics, closer to the exam, and just repeating those missed if you have time.

Recommended order

High-yield 80% study time: pathology, pharmacology, physiology, microbiology, anatomy, neuroanatomy, immunology, and biochemistry.
Low-yield 20% study time: embryology, histology, behavioral science, medical genetics, biostatistics, cell and molecular biology, and medical ethics.
What percentage of students pass the USMLE® Step 1?

96% of US MD students pass USMLE® Step 1 on the first attempt.
95% of US DO students pass COMLEX®

Step 1 on the first attempt.

78% of International Medical Graduates pass USMLE® Step 1 on the first attempt.
What is a good USMLE® Step 1 Score?

A "good score" is somewhat dependent on the training program being considered. Some specialties require much higher scores than others to be considered a "strong applicant." The following ranges of USMLE® Step 1 scores are arbitrary but should assist in setting a goal to match in a selected specialty area.

The average score varies from year to year but tends to be approximately 230. Candidates should remember that academic performance, letters of recommendation, and experience in a field are also important factors. A high USMLE® Step 1 score alone is not sufficient to ensure a match in most specialties. Students must have other favorable accomplishments in addition to strong Step 1 scores.

194-214: The minimum passing score is 194.

Scores in the range of 194 to 215 are considered low and as a result, it may be more difficult to match. Match data suggests that scores below 200 on Step 1 will likely limit a student's match possibilities. Students in this range should strongly consider applying to a broad range of less competitive training programs.

215-229: This range is below average. Students with scores at the lower end may face more challenges to match, particularly in competitive specialties.
230-244: This range is considered above average. Students with scores in this range will be able to match in most specialties.
245 and above: Scores of better than 245 are considered excellent. Scores above 245 typically indicate that all specialties may be considered for potential matching; those with a 250 or higher are likely to have multiple choices.
When is the best time to take USMLE® Step 1 or COMLEX® Step 1?

Most students take the USMLE® Step 1 exam shortly after completing the second year of medical school when the content is fresh.
When should preparation for the USMLE® or COMLEX® Step 1 begin?

The most successful students start preparing in the first year of medical school by investing in a large question database that contains thousands of questions. Students should keep track of the questions they miss and repeat them closer to the exam. Devote a minimum of 30 minutes twice a day to doing practice questions.
What is the best method to prepare for the USMLE® Step 1 or COMLEX® Step 1?

Study techniques vary from student to student. Some students are "oral learners" and should focus their study time on reviewing lectures. Many students learn and increase recall by doing as many questions as possible and then reviewing explanations and articles based on the questions. Whatever approach the student takes, it is clear that those who start early and practice often will achieve the highest scores on USMLE® Step 1.
How long does it take to get your USMLE® or COMLEX® Step 1 scores?

Scores of USMLE® and COMLEX® Steps 1, 2, and 3 are normally available within three to four weeks from the test date.
What if I fail the USMLE® Step 1?

The National Board of Medical Examiners (NBME) allows the USMLE® Step 1 to be taken a maximum of six times. After the first failed attempt, the exam may be taken twice within one year. If a passing score is not achieved on the third attempt, the candidate must wait six months to retake the exam. That fourth attempt requires a one-year wait after the date of the first exam.
How important is the USMLE® Step 1 score?

In the past, the USMLE® Step 1 score was considered by most program directors to be the most important determinant factor for resident selection. However, starting in 2022, the USMLE® Step 1 will be reduced to a pass-fail exam, and this is expected to devalue the USMLE® Step 1 and dramatically increase the value of achieving a higher USMLE® Step 2 score.
What USMLE® Step 1 score is necessary to get into a competitive residency program?

From year to year, the average USMLE® Step 1 score for acceptance into each specialty varies. The following provides the average score achieved for the NRMP match for the last five years.

Average - 233
Anesthesiology - 233
Child neurology - 234
Dermatology - 250
Diagnostic radiology - 241
Emergency medicine -234
Family medicine - 221
General surgery - 237
Internal medicine - 234
Internal medicine/pediatrics 236
Interventional radiology - 246
Neurosurgery - 246
Neurology - 232
Obstetrics and gynecology - 231
Orthopedic surgery - 249
Otolaryngology - 249
Pathology 232
Pediatrics - 228
Physical medicine - 227
Plastic surgery - 250
Psychiatry - 228
Radiation oncology - 249
Vascular surgery - 238
Back to Post List