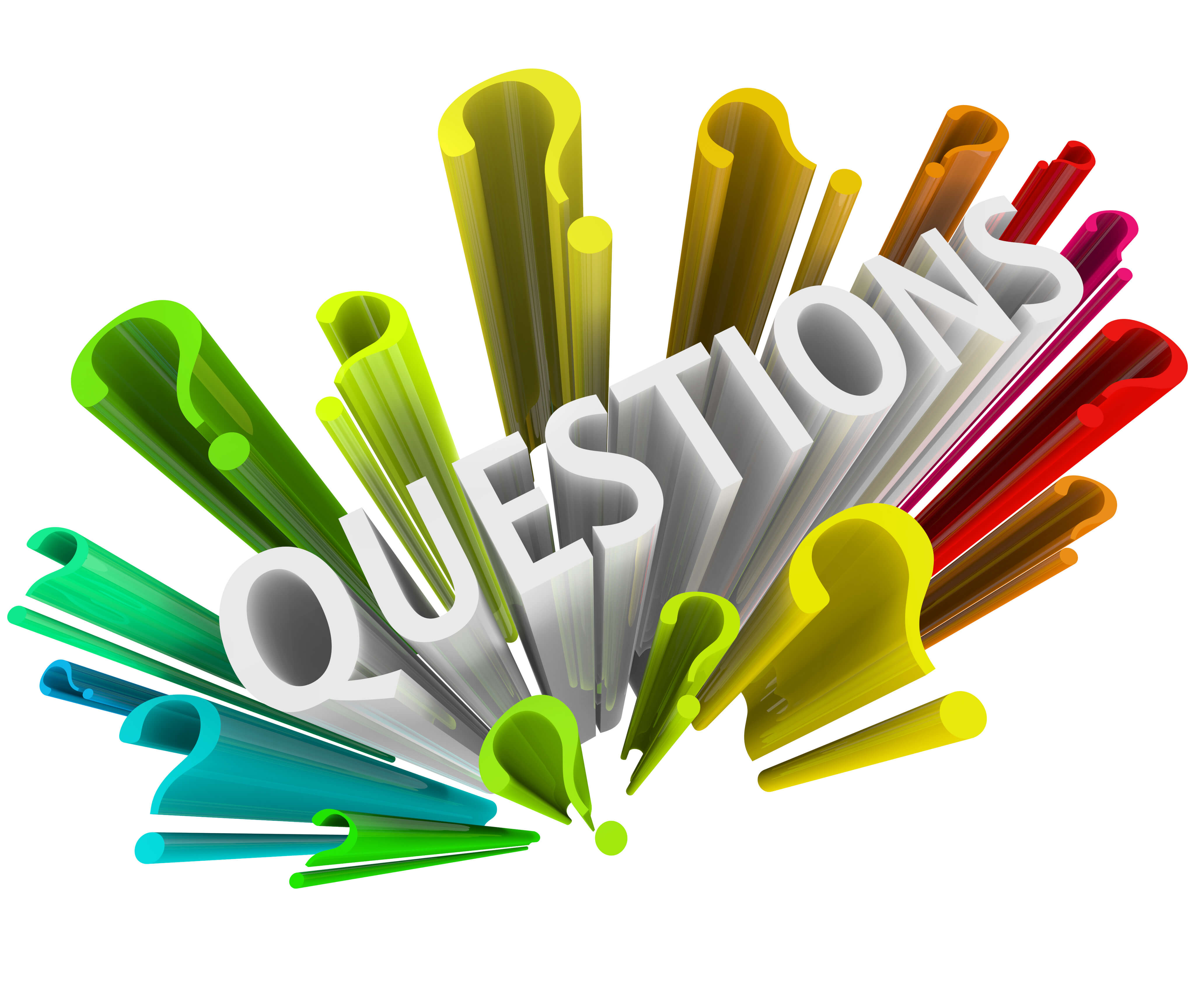 Consensus opinion provided by Dan Mountcastle, MD; Phillip Hynes, MD; and Nick Lorenzo, MD
What Are The Common USMLE® and COMLEX® Question Types?
The question types and difficulty level varies from USMLE®/COMLEX® 1 to 3. The entire exam is based on single-time questions. Generally, a patient clinical vignette is followed by four or more choices, options A, B, C, D, and sometimes E.
Questions may include the need to interpret laboratory values and/or a graphic image. Often, more than one answer is partially correct, but the candidate should select the single best answer.
Back to Post List