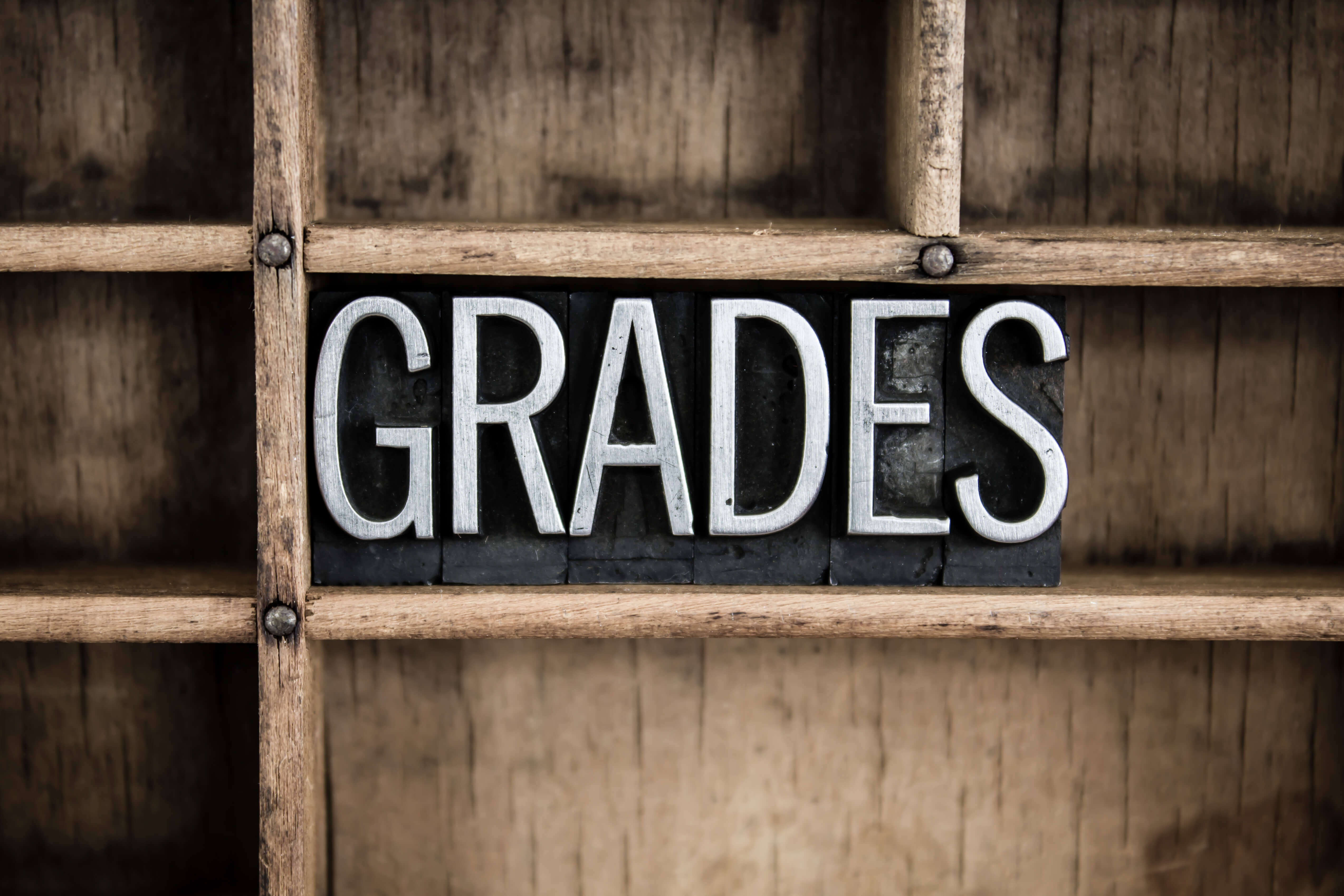 Bill Gossman, MD, FAAEM; Associate Professor of Emergency Medicine, Chairman Department of Emergency Medicine, Creighton University
The answer is - it depends! While it is easy to exclaim grades are very important, the fact is the answer to this question has a high degree of variability. The reality is that during your basic sciences and clinical rotations, you should always do your very best to earn the highest grades possible while simultaneously spending a portion of your time every day doing practice questions. However, based on data from the National Resident Matching Program, grades might not be as important as you think. That being said, if grades had zero value, would you not study hard? The reality is that those that try the hardest and learn the most, in general, achieve the greatest success.
Medical schools typically use a grading system to stratify students by rank and quartile. Many also use a pass-fail system which makes it difficult for program directors to value your "grade" when determining if you should be interviewed. Studies of program directors have shown that grades in basic science and clerkships, and class rank, are low in the top 10 considerations for most program directors.
The most important considerations for most program directors are USMLE® Step 1 and 2 and COMLEX® Step 1 and 2; letters of recommendation, the dean's letter, and personal statement. Starting in 2022, with the USMLE® Step 1 moving to pass-fail, this score will drop significantly in importance.
Once you get an interview, your interpersonal skills and how you are perceived by the residents, faculty, and program director becomes the deciding factor. Basically, you need to put on your game day face, be positive, thoughtful, grateful for being considered, and above all, avoid being arrogant or pompous. Remember, many programs include the secretary as part of the decision-making process, so you have to be friendly to everyone no matter what goes wrong, and most likely, it will.
I remember one student showed up for his interview in jeans and a t-shirt. Of course, the department secretary was aghast, but he sat quietly waiting for his turn. Once he was ushered into my office, he introduced himself and asked me if his poor performance in physics would be held against him. Of course, I responded, "physics?" With a smile on his face, he explained that the pressurized can of black shoe polish blew up in his suit bag and that he should have known better. Needless to say, he matched and turned out to be one of our most pleasant and entertaining residents.
The most important goal is to present yourself in a manner that demonstrates you are a pleasure to be around, that you will work hard, and that you will not cause problems. The "C" you received in embryology is unlikely to be a major factor. Most faculty members conducting the interviews will never even look at your grades. Basically, the hard work you put in during medical school gets you the interview, but how well you interview gets you matched.
Grades are still important because they demonstrate you have a solid knowledge base and that you work hard. If you don't do well in classes, it is hard to believe you will score well on the USMLE® Step 1 and 2 or COMLEX® Step 1 and 2. Demonstrating that you learned as much as possible will most likely be a positive factor in getting you considered for an interview, but board scores, letters of recommendation, and dean's letter will look a lot better if your grades are great.
Remember, when writing letters or recommendations and dean's letter, in addition to mentioning you are a hard worker, punctual, and have a pleasant personality, the individuals writing those letters will have a lot more to say if they can also mention that you excelled in your coursework.
The simple reality is that many medical schools have a pass/fail system, grades, class rank, and AOA membership probably give you a boost, but it will most likely be your USMLE® Step 1 and Step 2 or your COMLEX® Step 1 and Step to that will matter the most. The fact is that you have already demonstrated you are bright, have the ability to learn, and have a good work ethic. Typically there is not a huge difference in the GPA of the top student to the bottom student.
Matching in your program of choice is still a gamble. Numerous factors will determine whether you get an interview or not. Once you get the interview, you have made the primary cut, and your personality and interview skills are much more likely to determine whether you will match.
For any medical student looking to match in a residency, good grades and academic performance are important, but what is more important is demonstrating you are someone who has the drive and capability and can fit into the program's training culture. The reality is that grades are a poor measure of your tenacity, courage, work ethic, leadership, and commitment to your training.
As for the question "How important are grades?" The simple answer is, "there is no easy answer to your question, it depends."
Back to Post List