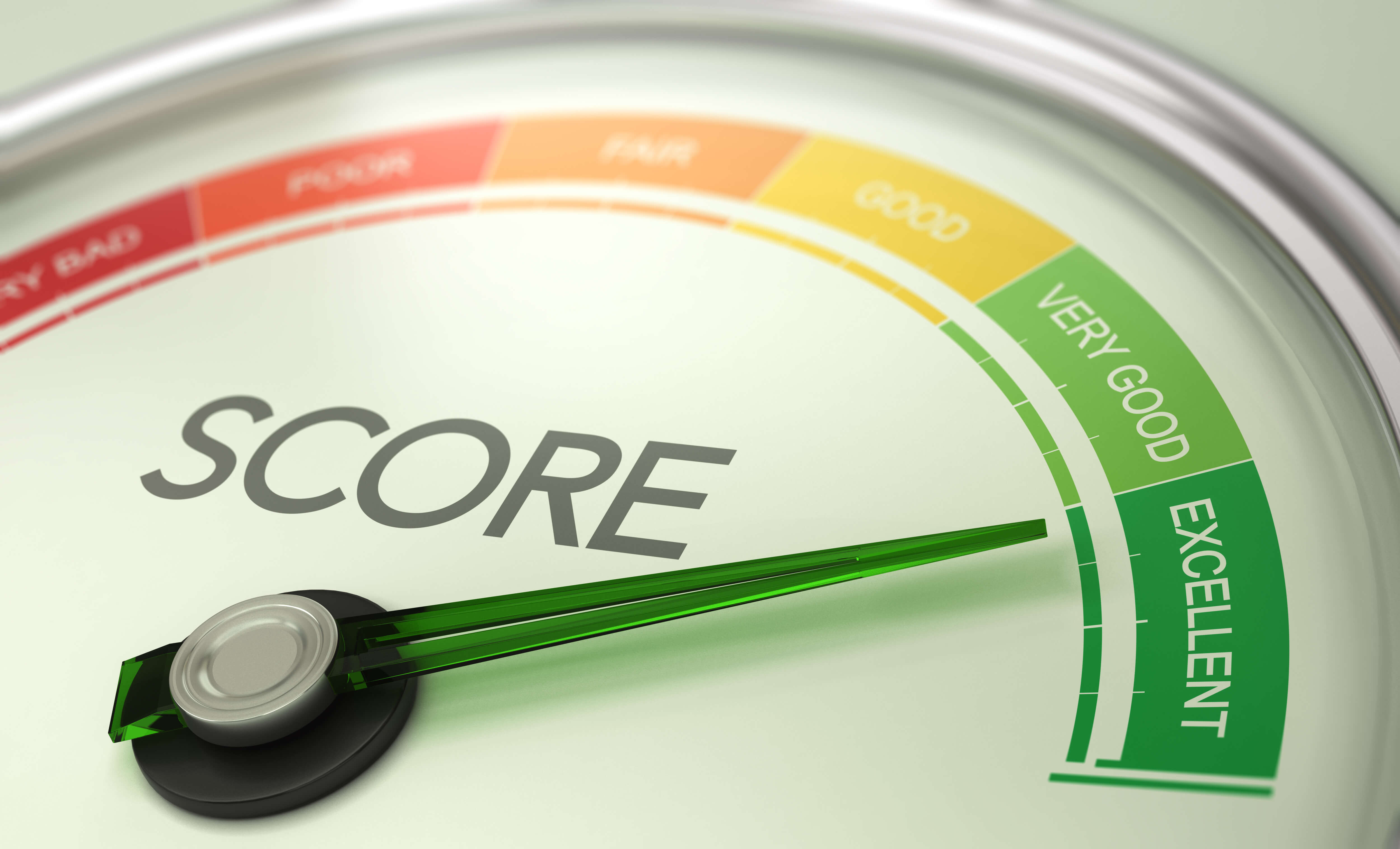 Consensus opinion provided by Jesse Cole, MD; Nick Lorenzo, MD; and Bill Gossman, MD
The USMLE® Step 1 and USMLE® Step 2 are the first and second board exams offered by the United States Medical Licensing Examination. They are arguably the two most important exams a medical student will complete as they typically determine your chances of obtaining a residency training field of your choice. The USMLE® evaluates whether medical school students can apply foundational sciences and clinical sciences to the practice of medicine.
Most students take USMLE® Step 1 at the end of their 2nd year of medical school and USMLE® Step 2 early in their 4th year of medical school.
USMLE® Step 1 and Step 2 is scored with a range of 1 to 300, with a passing score of 194; however, starting in January of 2022, USMLE® Step 1 will become a pass-fail exam. USMLE® does not publicly explain how they calculate the three-digit score.
The USMLE® Step 1 passing score is 194, and the national average score is approximately 232. The USMLE® Step 2 passing score is 209, with an average score of 245. The following summarizes the typical average score required to match in most specialties. Specialties in yellow are easier to match, green harder to match, and red most difficult.
| | | |
| --- | --- | --- |
| SPECIALTY | USMLE® STEP 1 | USMLE® STEP 2 CK |
| Anesthesiology | 232 | 244 |
| Child Neurology | 233 | 246 |
| Dermatology | 249 | 255 |
| Diagnostic radiology | 240 | 249 |
| Emergency medicine | 233 | 246 |
| Family medicine | 220 | 236 |
| General surgery | 236 | 247 |
| Internal medicine | 233 | 246 |
| Internal medicine/pediatrics | 235 | 249 |
| Interventional radiology | 246 | 255 |
| Neurosurgery | 245 | 250 |
| Neurology | 231 | 242 |
| Obstetrics & gynecology | 230 | 247 |
| Orthopedic surgery | 248 | 255 |
| Otolaryngology | 248 | 255 |
| Pathology | 233 | 241 |
| Pediatrics | 227 | 243 |
| Physical medicine | 225 | 238 |
| Plastic surgery | 249 | 254 |
| Psychiatry | 226 | 234 |
| Radiation oncology | 247 | 254 |
| Vascular surgery | 236 | 250 |
| Combined average | 232 | 245 |
Back to Post List