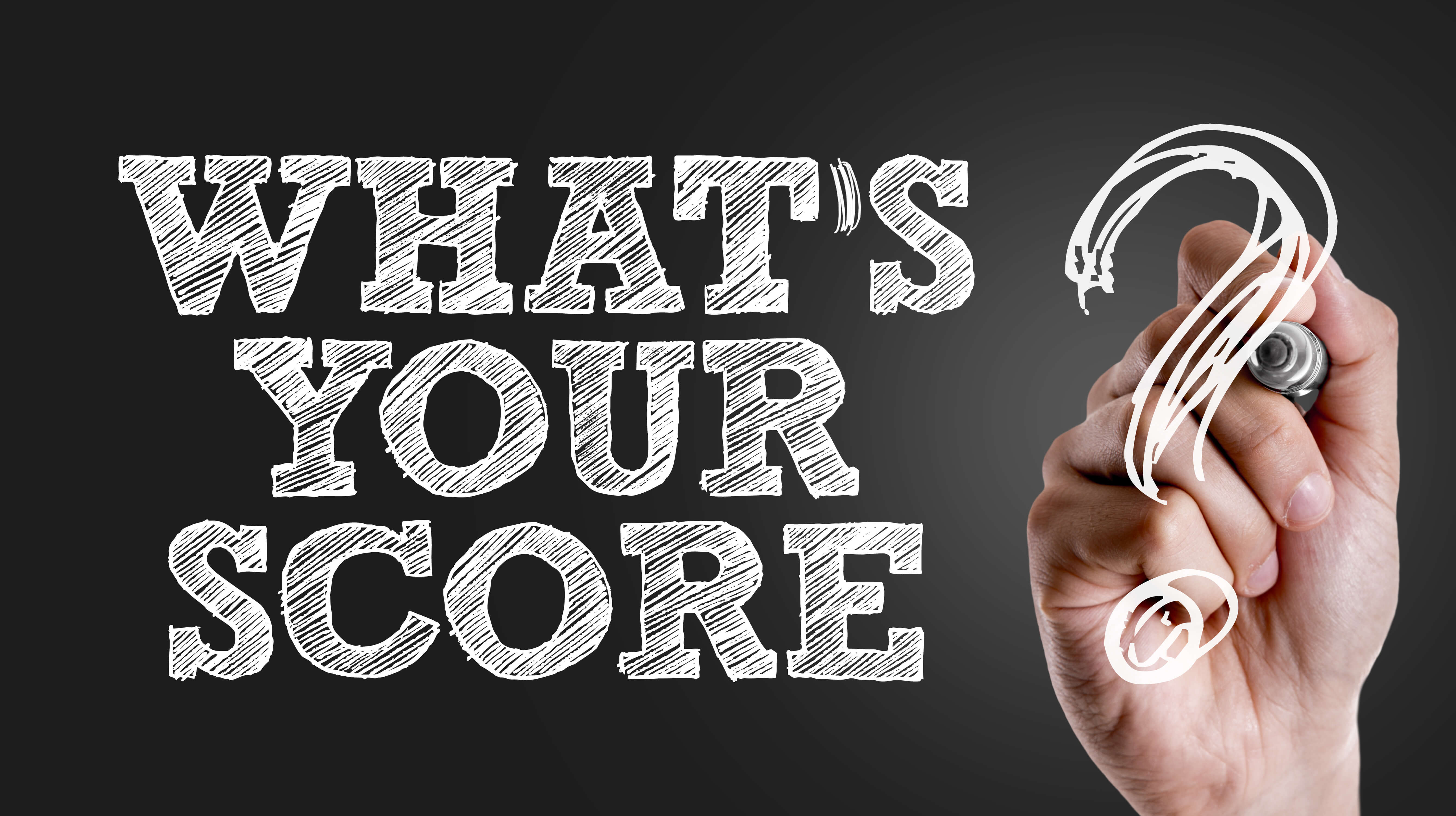 Nicholas Lorenzo, MD, Neurologist, AOA UNMC, Co-Founder www.emedicine.com, www.pearlsreview.com, and The McGraw-Hill Pearls of Wisdom Board Review Series
All of us have been taking multiple-choice tests for years before getting into medical school or residency training. If we were not good at them, we probably would not have made it into medical school. However, the further you go in your training, the stiffer the competition. As a result, it is important to make sure you enhance your skills at multiple-choice tests as you advance through your training.
The following is my personal list of tips, in order of importance.
Long-term vs. short-term study

- you know you are going to take a major test that may make or break your career. Start studying as early as possible and develop a long-term and short-term game plan. Long-term is daily preparation months prior to the test, followed by short-term in the weeks to days before the test.

Practice

- make sure you do several practice exams and as many questions as possible prior to the exam.

Read/answer

- read the question and then think of the best answer before looking at the choices.

Eliminate

- cross off wrong answers; usually, those that say "only," "always," and "never"; and those with inconsistent grammar, for example, a question requests a singular noun, eliminate those displaying a plural noun.

Evaluate

- read all choices thoroughly; avoid skimming.

Wordy answers

- the correct answer is usually the choice with the most information so that the answer is less likely to be disputed.

Best answer

- to separate the pack, there is often more than one correct answer. Focus your decision on the answer that fits best with the stem and in the context of the question.

Guess

- there usually is no penalty for guessing; narrow it down, select your best guess, don't perseverate on the unknown; if you narrow it down to two, you are probably getting it correct more than half the time.

Pace

-generally go at a fast pace and answer the questions you know quickly, then recheck any that are questionable if you have time in the end. Often you can answer a multiple-choice question in an instant, do not waste time lingering, answer it and move on.

Gut

- remember, most of the time, your first thought is usually the best, unless you have an "aha moment" unless you suddenly recall new information, your first thought was most likely correct.
Remember your priorities:
Finishing the test, covering all the questions you know instantly.

Answering tough questions with educated guesses, narrowing your decision as much as possible.

Review only if time.
Expect the unexpected. If it happens, don't choke. Your peers will be equally ill-prepared, so avoid letting a few challenging or poorly written questions hinder you from completing as many questions as possible that you do know the correct answer.
Oftentimes most exams provide sample questions. Make sure you do them but do not assume they will reflect any of the content on the actual exam. Questions on most topics are usually in random order or grouped on a specific topic. Make sure you become familiar with the format, paying particular attention to how they present laboratory values, pictures, photographs, radiographs, and charts. Evaluate your timing, determine how many minutes you will have to complete the test and the expected number of questions. Practice passing yourself to complete the exam in the allotted time.
Back to Post List