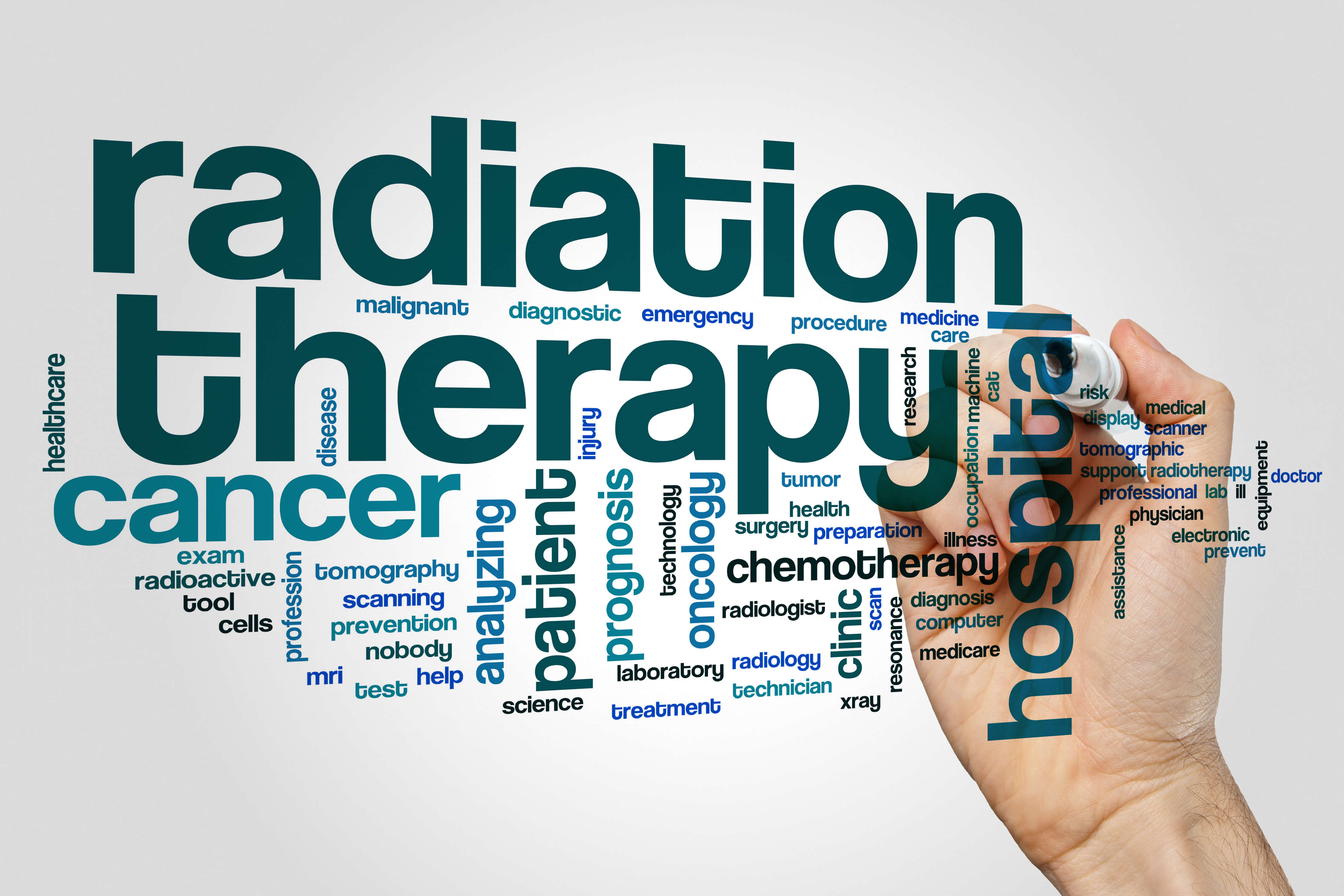 Phillip Hynes, MD; Radiation Oncologists, Graduate of Mayo Clinic Radiation Oncology Program, Medical Student Mentor and Preceptor
Radiation oncology has become one of the tougher matches in the United States. It has the advantage of being mostly an outpatient practice; usually, little or no hospital management supervision, rare calls from patients after hours, few emergencies, and in general, nights, weekends, and holidays are free for time with your family with rare interruptions. In addition, for the hours of time devoted, compensation is currently fair.
Radiation oncologists develop a detailed knowledge of the causes, prevention, and treatment of cancer with an emphasis on the role of ionizing radiation. Radiation oncologists learn to employ external beam radiotherapy, radioactive implantations, hyperthermia, and a combination of treatments involving chemotherapy, surgery, biologic modifiers, and radiotherapy.
Over my twenty-five years of practice, radiation oncology has gone from one of the easiest matches to perhaps one of the more challenging. Students interested in this specialty need to get their ducks in a row early. Over the years, I have mentored a little over 50 students. I am hopeful the following helps you join me in the wonderful practice of radiation oncology!
Students that succeed in matching in radiation oncology typically achieve well above average USMLE® or COMLEX® scores. Of the limited data available, the average USMLE® Step 1 score for matched medical students in radiation oncology over the last few years has been approximately 244, and the average USMLE® Step 2 CK score is 250.
Grades are also important; in a survey of radiation oncology program directors, the majority reported grades in required clerkships as a substantial factor in selecting candidates to be interviewed.
Matching in radiation oncology is typically improved if you are active in publishing as the field tends to attract trainees that are inclined to be active in research. Most applicants have been involved in several research projects related to the field and have at least a few publications.
One factor students fail to consider is planning for strategic elective rotations in radiation oncology. I advise my mentees to do at least three electives in radiation oncology and at least a month in medical and surgical oncology. The first two radiation oncology electives should be at average or above-average programs where the student should have a more likely match chance of matching. In their final elective, near the match submission deadline, with several months of oncology experience under their belt, I encourage them to shoot for the stars and target one of the top training programs. Even if they don't match, if they work hard, they will most likely obtain a letter of recommendation from one of the top academicians in the field, which will go a long way in being considered for the match.
Back to Post List