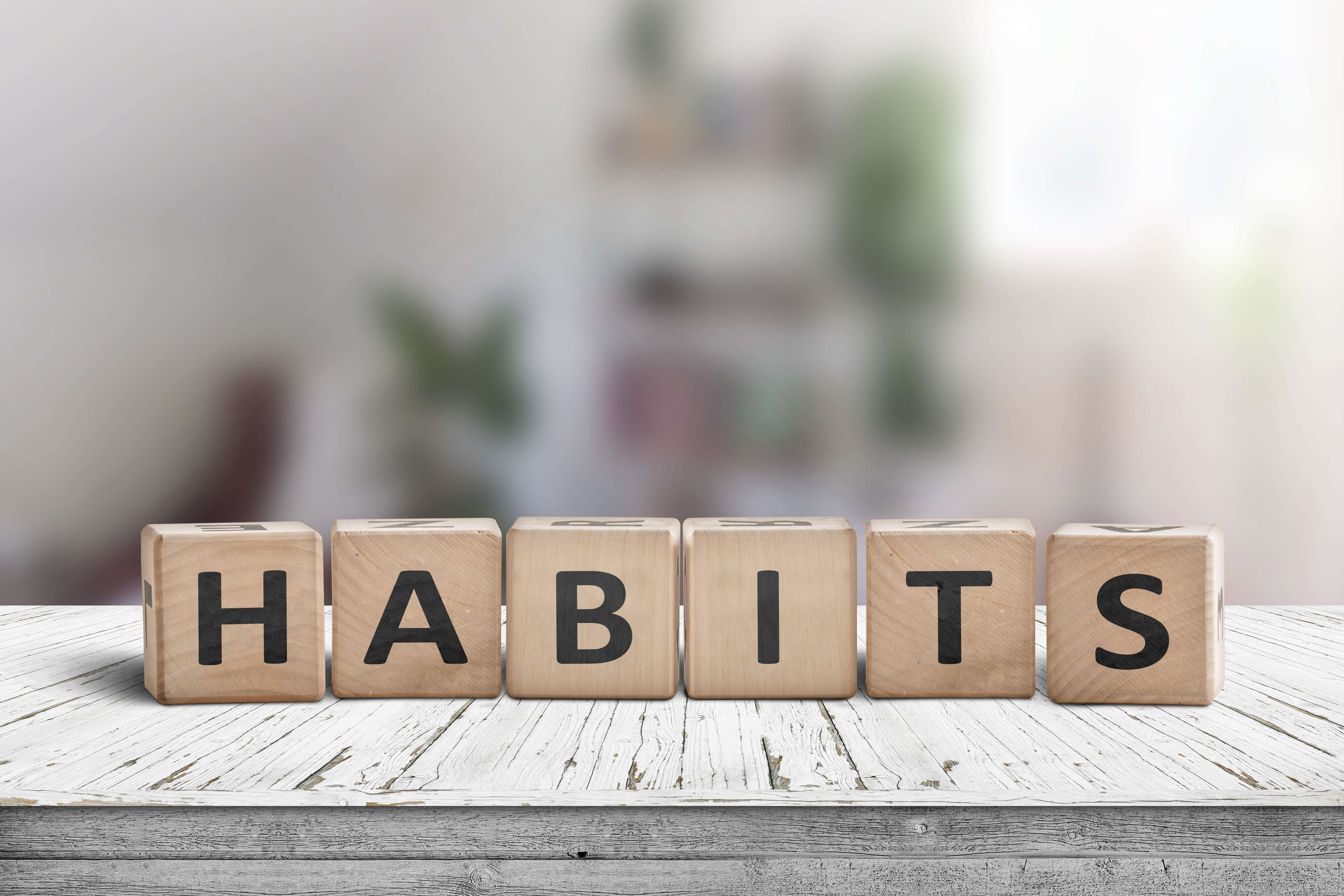 Consensus opinion provided by Jesse Cole, MD [AOA]; Nick Lorenzo, MD [AOA]; Bill Gossman, MD; James Hughes, MD; and S Huntly Plantz, MD [AOA]
On the first day of medical school, our dean showed up with a very large medical dictionary. He whacked it down loudly on the podium, which really got our attention. He then told us the "good news" that over the next four years, we only needed to commit 10% of the important terms in the book to memory, after which there was a long pregnant pause, followed by the "bad news," which was, no one will tell you which 10% you need to learn. He then told us more "good news," the concepts we would learn would not be that difficult. Then the "bad news," it's the amount of it, "it's like trying to take a sip of water from a fire hydrant."
During medical school, in an attempt to keep up during your basic science years, you will typically be in classes 40 hours a week, followed by another 60 hours of studying. Unfortunately, it gets worse. During your clinical years, it is not uncommon to put in 60-120 hours per week in the clinic/hospital, and when you get home, you will be reading about current patients, extra reading about the clerkship or elective rotation, and simultaneously study for your upcoming USMLE® 1 or 2 or COMLEX® 1 or 2 board exam.
Of course, the entire time, no matter how intelligent you are, you feel like you are drowning and have an unending sense of concern that you will "never learn it all." Of course, you are sadly correct; you won't ever learn it all. The trick to doing well is to focus as much as possible on the key concepts that will more likely show up on tests while maintaining average or above-average grades in all your classes and rotations. One of us received the sage advice:
"I recall walking home from the first week of medical school and happened to catch up with a senior student that lived in the same medical fraternity. We struck up a conversation, and I told him I really felt overwhelmed. He told me he would share his secret to success. He said, I quickly learned it is impossible to consistently get top grades in every class; in fact, for the first time in your life, you might have to sacrifice preparing for one class over another and even fail a few. But the secret is to never fail two tests in the same class."
Prior to medical school, most of us rarely received a "B" in undergraduate studies, and a "C" was considered the kiss of death, but the stark reality is that in medical school, you are competing with an elite group of extremely bright and hard-working individuals, some with undergraduate degrees that make medical school "slightly" easier.
Without a doubt, the method to overcome the challenge is to develop study skills that will lead to success and focus your learning. Good study habits demand more than cramming or pulling an "all-nighter" like you might have done in your undergraduate years. In medical school, there is too much to cram. Doing well in medical school requires an understanding of the material presented and developing the ability to quickly synthesize the key points and recognize the key intangible elements that make a difference in your final grade. The goal is to recognize the intangibles and use them to your advantage.
After years of mentoring medical students, we believe the following study habits will lead to the best outcome. Our discussion will focus on (1) classes, (2) board preparation, and (3) clinical sciences.
Basic Science Classes
We believe that the most common mistake students make is focusing all of their attention on getting the best grades possible in classes and failing to budget a portion of their daily routine for board preparation. One of the first things to do before starting a class is to evaluate which study materials are actually appropriate. Before sending Mr. Bezos some of your money by buying the text listed in the course catalog, contact an upperclassman who has already taken the course to determine whether it is really necessary.
Often you can do just as well with the class note service. If it turns out notes are important, try to get a copy of last year's notes from one of the upperclassmen. This gives you the ability to read ahead prior to lectures which improves your learning through seeing it, hearing it, and then seeing it again. The other advantage is that instructors often accidentally leave out key facts in their live lectures that sometimes show up on exams. Last year's notes may fill in important gaps! If you must buy a textbook, try to find a used copy. From experience, you will never use any of these books again once you complete the first two years.
Another very important approach to studying is to do everything you can to obtain old exams. Go over the material completely once, then review the old tests making sure you understand the correct answers. Then go over the material again. In this way, you will not only prepare for the upcoming test, but you will have an appreciation for the testing style and focus of the instructor(s).
Board Preparation
Students should realize that USMLE® Step 1 and Step 2 or COMLEX® Step 1 and 2 scores are far more important than medical school grades. As such, we recommend that early in your training, you find a large database of multiple-choice questions, similar to boards, and start spending at least 60 minutes a day doing practice questions.
While most databases have around 3,000 questions and are expensive if used more than a few months, StatPearls has over 17,000 reasonably priced basic sciences questions, and the subscription is for an entire year. All questions are linked to 4 teaching points, and a full PubMed indexed review article and can be sorted and selected by topic. We recommend spending a minimum of 60 minutes doing practice questions every day and 2-3 hours on weekends.
Basically, by the time you complete your first two years of medical school, you should have completed all 17,000 questions and mark those that you missed for review prior to USMLE® 1 or COMLEX® 1. Then purchase the 2nd database from Ambrose, UWorld, Kaplan, or BoardVitals just prior to the board exam to get an entirely new perspective.
Clinical Sciences
During your third year of medical school clerkship rotations, you will do the "big 5"; 2 months of medicine, two months of pediatrics, two months of general surgery, months of psychiatry, and two months of ob/gyne. During this crucial year, we recommend StatPearls because it includes all of the articles you need as well as over 15,000 USMLE® Step 2 and COMLEX® Step 2 multiple-choice questions. This saves the purchase of textbooks and allows you to both read articles and do questions. Once you start with electives, StatPearls is the only teaching system that provides the equivalent of a textbook covering every elective, plus hundreds of practice questions. Essentially, for one price, you no longer need books or alternative question banks. As you approach the boards, consider doing a final cramming session using Ambrose, UWorld, Kaplan, or BoardVitals.
The bottom line is that while most students spend their first two years focused on achieving high grades in class, the reality is that program directors are much more likely to consider your board scores. As a result, at least 20% of your study time should be spent doing thousands of USMLE® and COMLEX® style questions.
Back to Post List