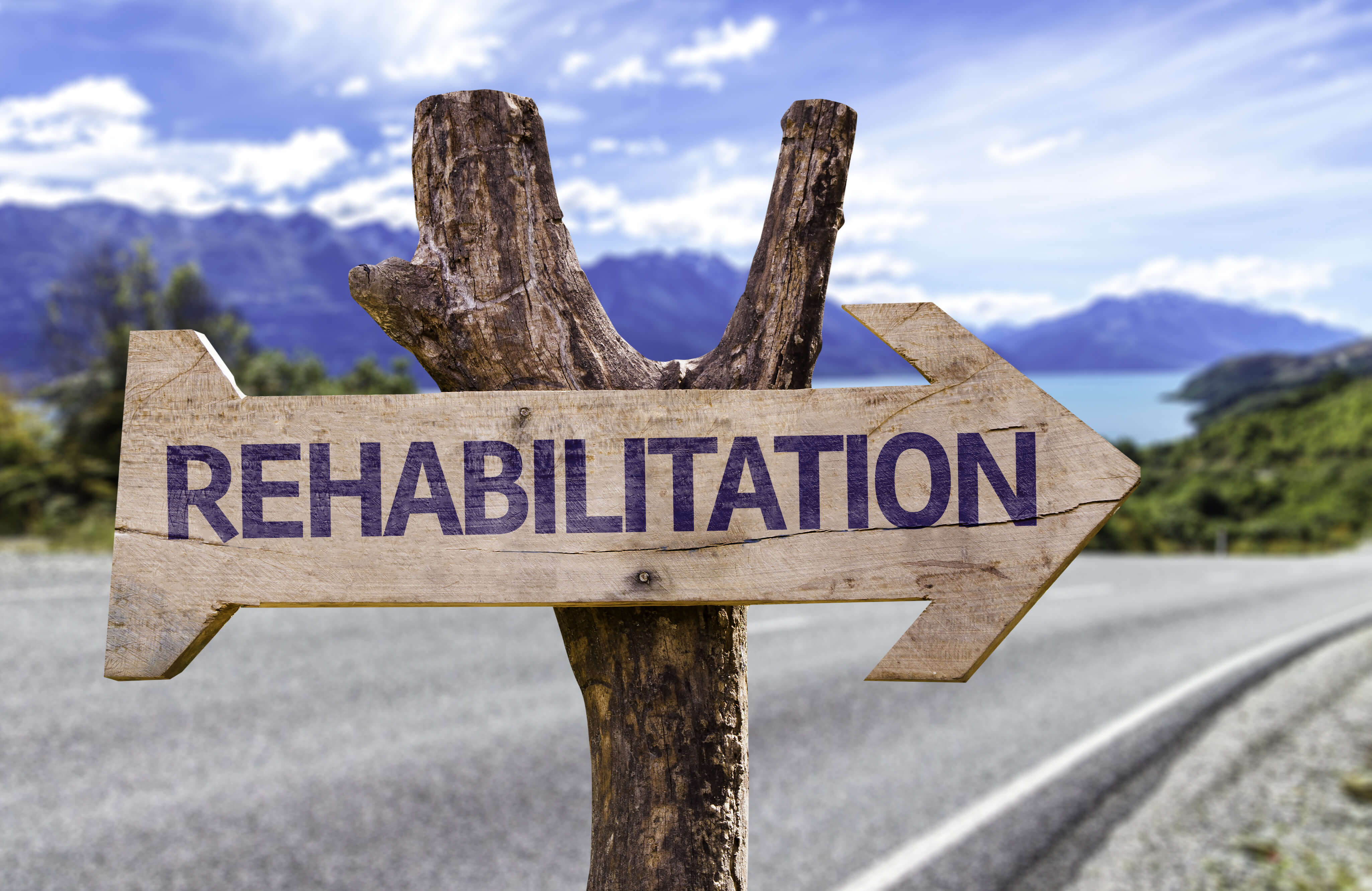 Lyn Weiss, MD is the current chair of Physical Medicine and Rehabilitation at NYU Langone Hospital - Long Island, and professor Rehabilitation Medicine at the NYU Long Island School of Medicine. Dr. Weiss was previously at Nassau University Medical Center where she served as Chairman for 22 years and Residency Program Director for 25 years.
PM&R (Physical Medicine and Rehabilitation) has become one of the fastest growing specialties. As such, it has become increasingly difficult to match into a residency.
Statistics
There are several ways to match into PM&R. The most common is to match for an advanced position (PGY2 -4) and separately match for a preliminary PGY 1 position in medicine or surgery. Some programs offer a categorical program (i.e. a four year program where the required PGY 1 year in medicine or surgery is incorporated into the program).
For the advanced positions in PM&R (2021 data) (1), there were 327 positions and 2 were unfilled. There were 680 applicants. Of these positions, 167 were filled by MD seniors, 5 by MD graduates, 121 by DOs, 4 by DO graduates, 13 by US IMGs and 1 by non US IMGs.
According to Match data for 2021 (1), there were 157 categorical PM&R programs and only 1 unfilled position. There were 589 applicants. Of these positions, 88 were filled by MD seniors, 4 by MD graduates, 49 by DOs, 10 by US IMGs and 5 by non US IMGs.
Potential residents can increase their chances of matching by applying to both categorical and advanced positions. This requires extra work as the applicant must apply for a PGY 1, categorical and advanced positions. If you match for the categorical position, you are automatically removed from the advanced and preliminary (PGY 1) match.
Do a Rotation
Doing an elective rotation in PM&R is one of the best ways to highlight your passion for the field (and impress program directors!). Do as many electives as possible. It is best to do them early in your 4th year, as this may increase your chances for an interview. Remember that these electives can help you decide what type of program is best for you. Try to vary the types of programs (small vs. large, rural vs. urban, inpatient focused vs. outpatient focused) to help you determine which program is a good match for you.
When you do a rotation, make yourself memorable! Ask the chief resident if you can present a lecture. Establish a good rapport with the other residents. In most programs, the residents can have influence on which candidates are selected for interviews and sometimes in the ranking of applicants. Ask if you can participate with any research that is ongoing. That will tie you to that residency program for several months.
Highlight People Skills
Physical Medicine and Rehabilitation is a field that requires you to work with a variety of people. This includes residents, attendings, physical therapists, occupational therapists, speech therapists, nurses and other staff. One of the things that I looked for as a former program director was whether the candidate could work with groups of different people and function as a leader.
Highlight Ability to Work as a Team
Physiatrists are required to be team leaders. As such, you will want to highlight your ability to lead a team. If you are doing a rotation, ask if you can lead or co-lead the team meeting (make sure you observe several team meetings first so that you follow the established protocol). Make sure you know your patient thoroughly before you present.
Be Flexible
As a program director, the last thing you want to hear from a candidate is that they know they want to go into interventional pain. Most program directors are academicians. They want to know that you are interested in the full scope of rehabilitation medicine. Unless you have personal experience in one particular area (i.e. if you or a family member suffered a stroke), stating you know which area of sub-specialization you want indicates you won't be interested in the other 90% of the residency.
Write A Great Personal Statement
The best personal statement I read did not start with "I've always known I wanted to be a physiatrist". It started with "I never need an alarm clock to wake me up". It told me things about the applicant's character that were relevant to PM&R. Remember that the program director has to read hundreds of personal statements. Yours needs to stand out. Talk about your own personality and why that melds well with PM&R. In addition, don't repeat what is already on your CV. The program director will already know where you graduated. Use this as an opportunity to provide information that is not on your CV. Tell them something unique about you.
References
Advanced Data Tables: 2021 Main Residency Match. https://mk0nrmp3oyqui6wqfm.kinstacdn.com/wp-content/uploads/2021/03/Advance-Data-Tables-2021_Final.pdf. Accessed 3/23/21.
Back to Post List